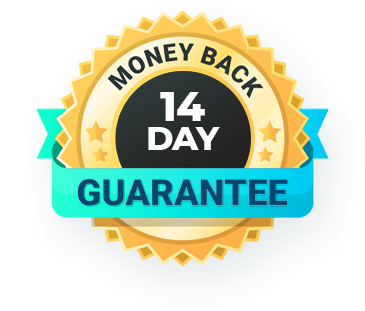 Copyright © All rights reserved. Privacy Policy.
And Of Course,
Everything you see today is backed by our
14-Day
Money Back Guarantee!

Congratulations On Taking The Initiative To Get Human Synthesys Studio!
Unlock 44 65 MORE Humatars With Different Outfits
Covering Dozens Of Different Niches, PLUS 30 MORE Human Voices!
Now MAXIMIZE Your Sales Potential By Unlocking The Pro Upgrade…
Get Human Synthesys Studio PRO, Today!

This Is The ULTIMATE Upgrade
For Your Human Synthesys Studio Account – Especially For Commercial Owners!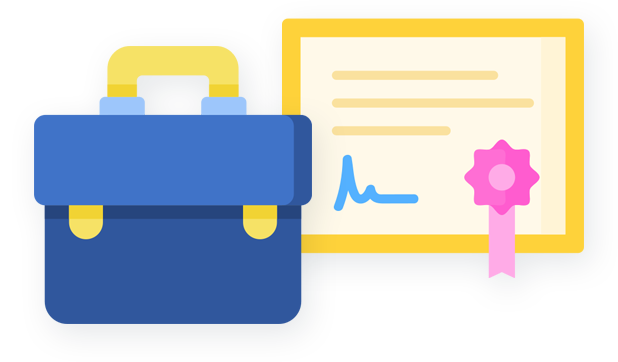 You can more than quadruple the number of Humatars, and boost your voice options for maximum flexibility with Human Synthesys Studio Pro.  As a commercial license owner, you'll have maximum firepower to land more and more clients across dozens of different niches.
Boost Your Humatar Inventory And Appeal To More Clients For Added Sales Potential
Our Pro Upgrade Was Built With ONE Thing In Mind.
To Give You What You Need To Land As Many Clients As Possible.
Take A Look At The NEW Humatars You Can Have Working For Your Business, IMMEDIATELY…
Remember:
The Value Of ONE Humatar Is Priceless...
If you need a professional spokesperson for your own videos, or you want to take advantage of the EXPLODING spokesperson service industry – Human Synthesys Studio will save you time, money, and even open lucrative opportunities to profit from the spokesperson service industry...
​
Introducing the first-ever REAL human spokesperson engine, where you can combine real humans with text-to-speech, and have them say exactly what you want with UNMATCHED life-like quality…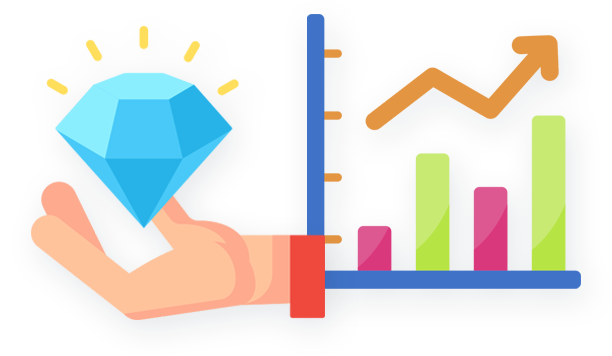 Clear and warm voice. Robert's voice is a very good voice for motivating listeners either selling products or delivering news. 
Familiar and accessible. #Male #Middle-Aged #Powerful #Informative #Dramatic #News #US 
#Male #Powerful #Trustworthy #Middle-Aged #Ad #E-Learning #British 
Gentle and balanced voice which is good for influencer talks. 
#Female #Young #Adult #American #Engaging #Excited #Explainer #Ads 
A very warm voice which you can use for any concerns such as for e- learnings, audiobooks, narration and for advertisements. 
30 Additional Human Voices!
All of the Humatars in the Pro Upgrade can serve across many different niches, giving you the ability to help more clients in more industries, and you know what that means…
You can't go wrong with more SYNTHETIC VOICES!
These are actual HUMAN voices that use special AI technology to sound completely natural. No matter what text you input for them to say, the result is going to be uncannily REAL.
Listen To The Samples To "HEAR" For Yourself!

ONLY $77
Use Coupon Code 'HUMATAR' For An Additional 5% Savings.