Copyright © All rights reserved. Privacy Policy.
Use Any Recorded Voice With Humatars
​
VIP Priority Rendering
​
New Niche Templates Delivered Monthly for One Year

Offer More Services At Faster Speeds And Massively Boost Your Income Potential With The ENTERPRISE UPGRADE!
Use Any Recorded Voice, Get 100 Niche Templates (+More Monthly),
Get VIP Rendering Status, PLUS ALL Software Upgrades Going Forward!
100+ Niche Templates Immediately
​
Future Software Updates
​
Money Back Guarantee
ALL FOR A ONE-TIME LOW LAUNCH PRICE!
One-Time Payment Of ONLY $67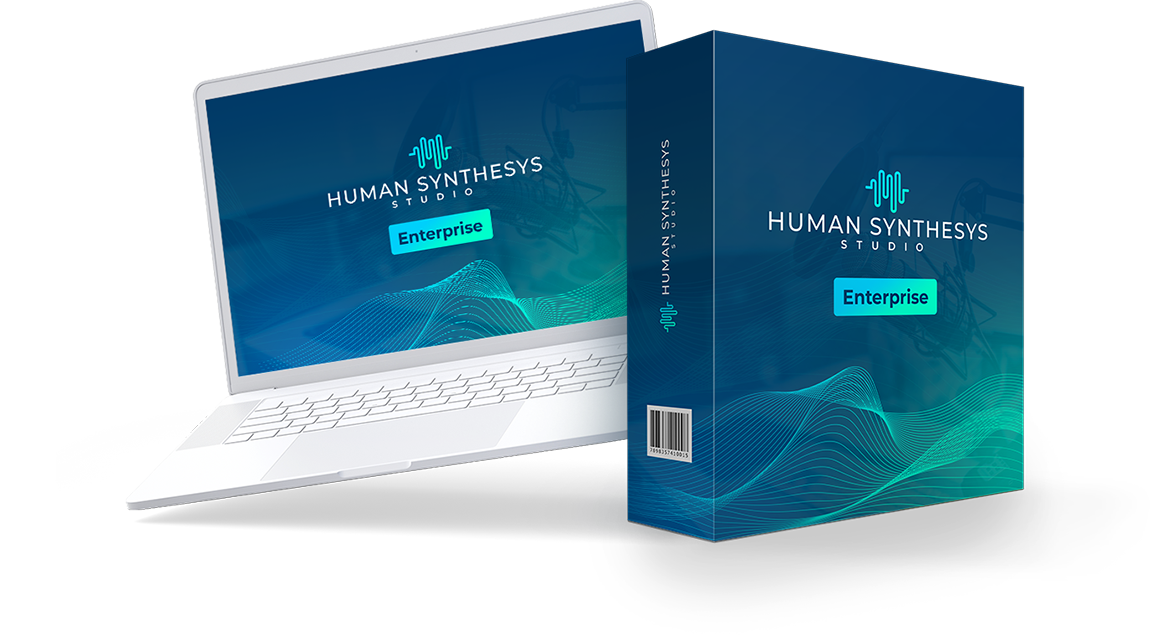 Expand Your Services And Offer
Personalized Voice Options For Your Clients!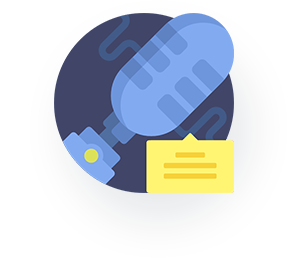 Lip-sync videos to any target speech with high accuracy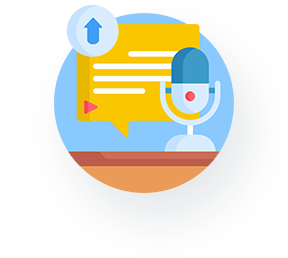 Upload any Recorded Voice
in Any Language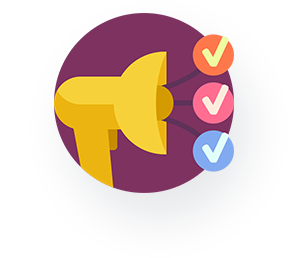 Works for any identity,
voice, and language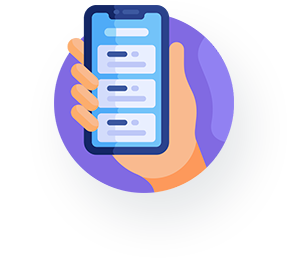 Offer Personalized Services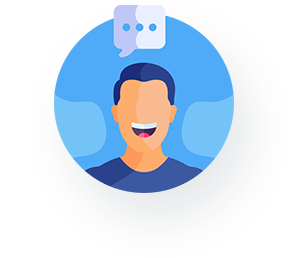 Completely Natural with Advanced Lip Synch Technology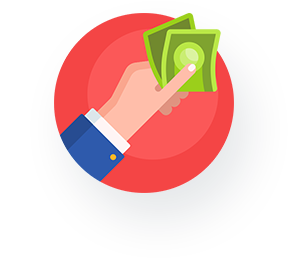 Demand Top Dollar
for Your Services
Why Put The Work In Copywriting Scripts
For Your Humatars When We'll Do it for You? Use Our Professionally Written Scripts In Your Humatar Videos!
Why Wait For The Rendering Queue Of Everyone Creating Humatars When You Can "Skip The Line" And Get Priority Rendering With The Other Enterprise Members?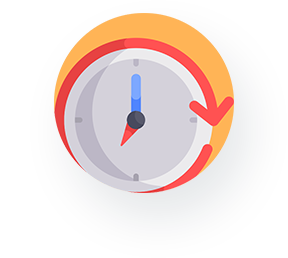 Save Massive Time
When Rendering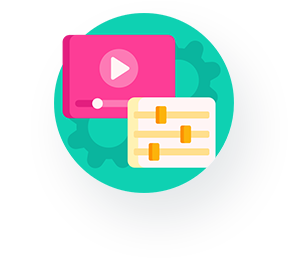 Completely Separate Rendering for Enterprise Customers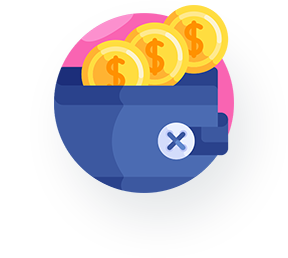 Demand Top Dollar
for Your Services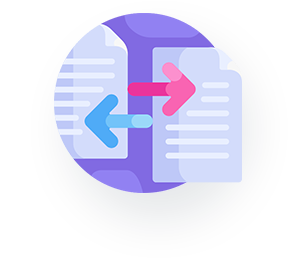 Impress Your Clients with Quick Turnarounds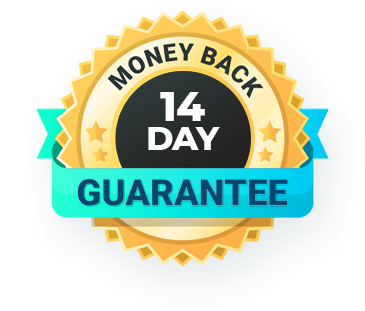 And Of Course,
Everything you see today is backed by our
14-Day
Money Back Guarantee!
We'll Constantly Be Tweaking Updating And Adding To Human Synthesys Studio

Get Automatic Updates When We Make Them!
Always have the latest Human Synthesys Studio Has to Offer
​
Do not spend anything on future updates!
​
Demand Top Dollar for Your Services!
Get The Enterprise Upgrade Today!
Work From Home Presentation
Marketing Plan Presentation
Law Marketing Presentation
Connect with More Prospective Clients
​
Demand Top Dollar for Your Services
100 Ready-Made Local Business Niches PPT/Keynote Templates (Edit, Add To HSS, Use As A Video).
​
New Niche Templates Delivered Every Month for A Year
USE OF HUMAN SYNTHESYS STUDIO
NOTE: By PURCHASING this software or RECEIVING IT as a PRIZE, YOU are LEGALLY AGREEING that you will NOT use the Humatars, the voices, or the videos from this software, Human Synthesys Studio or Synthesys, for the purposes of endorsement or impersonation, or for any purposes where it may be deemed unethical, immoral, or illegal. You also agree not to use these in any "blackhat", " websites (due to some company restrictions). 
You fully acknowledge that Human Synthesys Studio or Syntheys is not responsible or liable for content generated through this voice skin or videos.
By PURCHASING this software or RECEIVING IT as a PRIZE, you FULLY UNDERSTAND that you can be PUNISHED BY LAW if you create and distribute fake news, false information, defamatory or foul content.
​