No Restrictions: Special Launch Offer ONLY Available Here
Unlimited Humatar Videos,
25 Sub-User Accounts, Maximum Video Duration,
PLUS 157 Additional Video Templates
With The AGENCY Upgrade!
This Is The ULTIMATE Upgrade For Serious Entrepreneurs
Get Automatic Updates When We Make Them!

Boost Your Humatar Inventory And Appeal To More Clients For Added Sales Potential
With Agency You Can Offer ALL Of These Services At Up To 25X!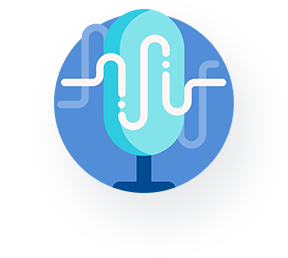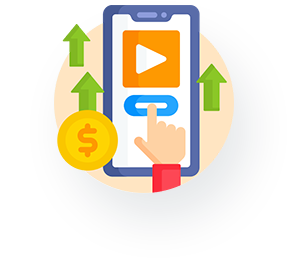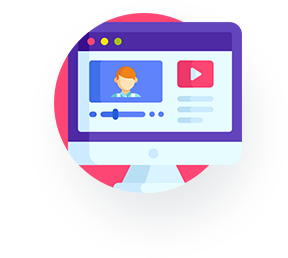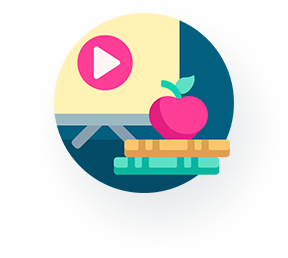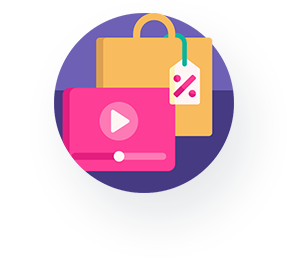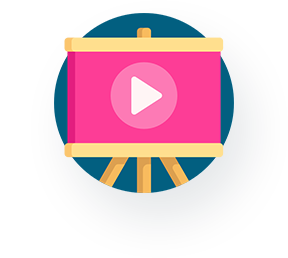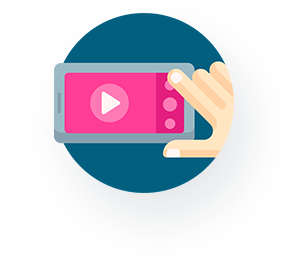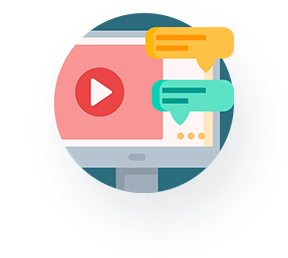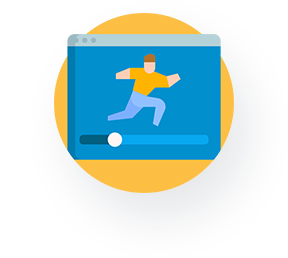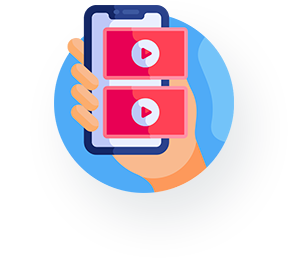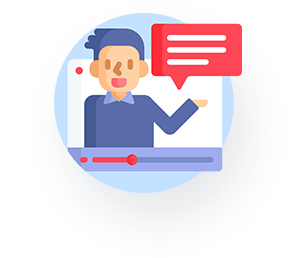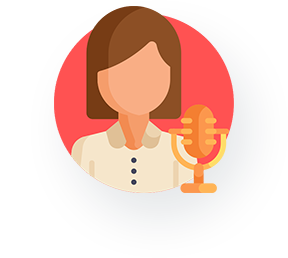 Copyright © All rights reserved. Privacy Policy.
Start Your Own Humatar Agency!
Boost Your Productivity 5x,10x, Even 25x!
​
Do LESS Work for More Results!
​
Maximize Your Earnings Potential!
Unlimited  |  Pro  |  Lite Options Available
You've Got All The Tools,
Now It's Time To SCALE UP YOUR BUSINESS!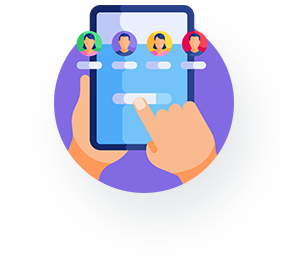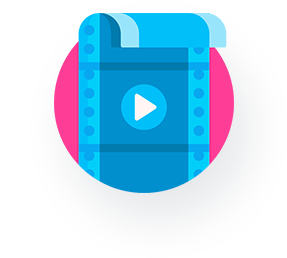 Unlimited Video Renderings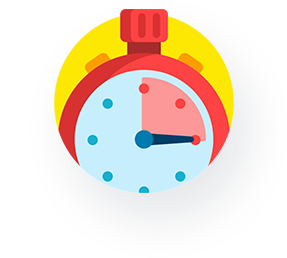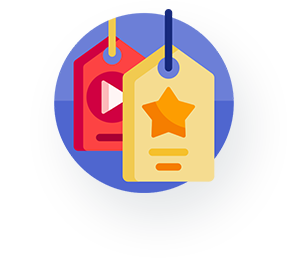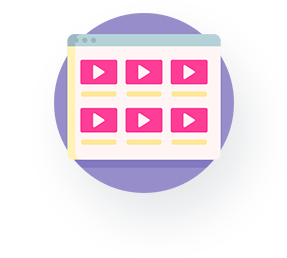 We've created this special Unlimited offer for one reason – to help you scale your Humatar creation business to a serious level.  Agency gives you what you need to go from a service business to a full-fledged agency business with the potential to rake in massive profits of five figures or more!
– Render unlimited videos with complete freedom.
– Have up to 25 additional users creating humatar videos for you. Outsource this work for maximum output!
– Maximize your video length, charge more for longer videos, and expand your capabilities.
– 157 Prewritten Video Scripts For The Hottest Niches.
– The unlimited package will ONLY be available for a limited time, during this launch special.
The Market For REAL Human's
As Spokespeople In Videos
IS BOOMING!
Hundreds Of Clients Are Out There Waiting For Your Services, Online And Locally, There Is Virtually NO LIMIT To Prospective Clients…
However, Even With Access To
An Awesome Tool Like Human Sythesys Studio,
You're Still Only Providing A Service,
Instead Of Running A Monthly 5-6 Figure Business!
We want to give you an opportunity to start your very own professional voice-over agency.
​
That's why we've created this Agency package. So you can have more hands-on deck, creating more awesome voice overs without restrictions.
​
Rember with the Unlimited Agency option you're getting...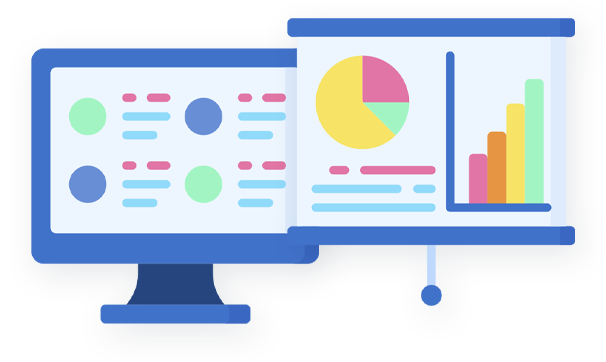 Here's What You SHOULD Do... Like A Lot of Smart Marketers, You May Want To Outsource The Work To Your Team Or Just Hire A Set Of Freelancers To Do The Work For You.
Unlimited Video Renderings
​
25 Sub-User Accounts
​
12 Minute Video Duration
Video Templates
​
Limited Time Special Discount Pricing
USE OF HUMAN SYNTHESYS STUDIO
NOTE: By PURCHASING this software or RECEIVING IT as a PRIZE, YOU are LEGALLY AGREEING that you will NOT use the Humatars, the voices, or the videos from this software, Human Synthesys Studio or Synthesys, for the purposes of endorsement or impersonation, or for any purposes where it may be deemed unethical, immoral, or illegal. You also agree not to use these in any "blackhat" websites (due to some company restrictions). 
You fully acknowledge that Human Synthesys Studio or Syntheys is not responsible or liable for content generated through this voice skin or videos.
By PURCHASING this software or RECEIVING IT as a PRIZE, you FULLY UNDERSTAND that you can be PUNISHED BY LAW if you create and distribute fake news, false information, defamatory or foul content.

Increase Of Video Length (Up To 12 Min)
25 Sub-User Accounts
Video Scripts From The Hottest Niches
Unlimited Credits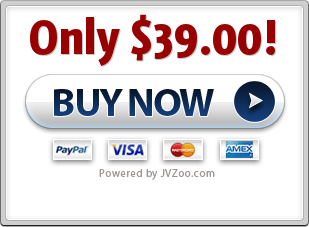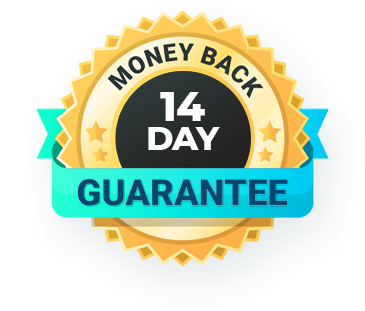 And Of Course,
Everything you see today is backed by our
14-Day
Money Back Guarantee!